Benchmark Developments Limited has completed many projects for customers and we are always looking for the next exciting opportunity!
We have experience with renovation jobs, building residential houses and constructing new commercial buildings to tenant specifications.
GRANVILLE DRIVE
We have just completed the construction of 4 duplexes for rent on Granville Drive, Onslow, NS.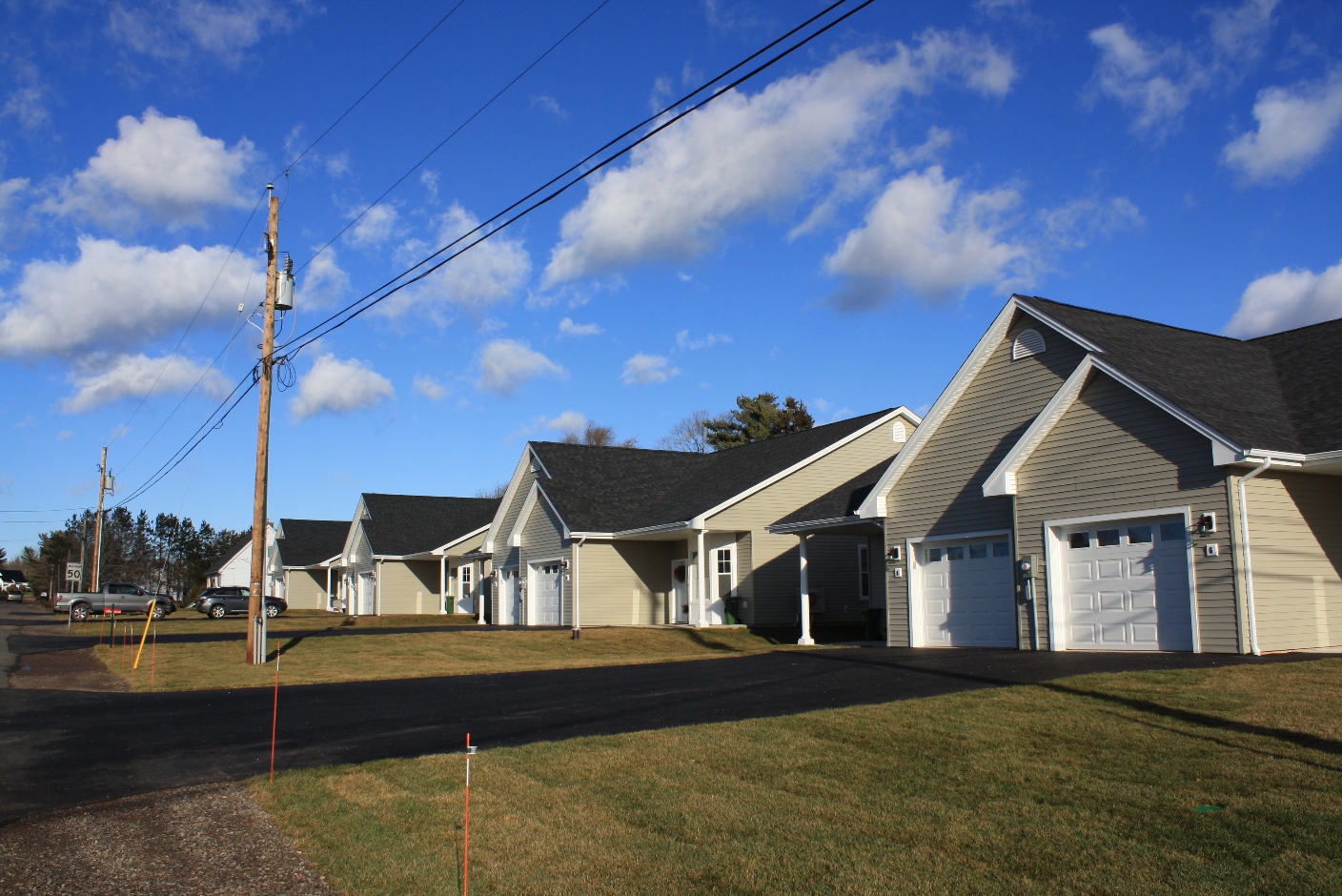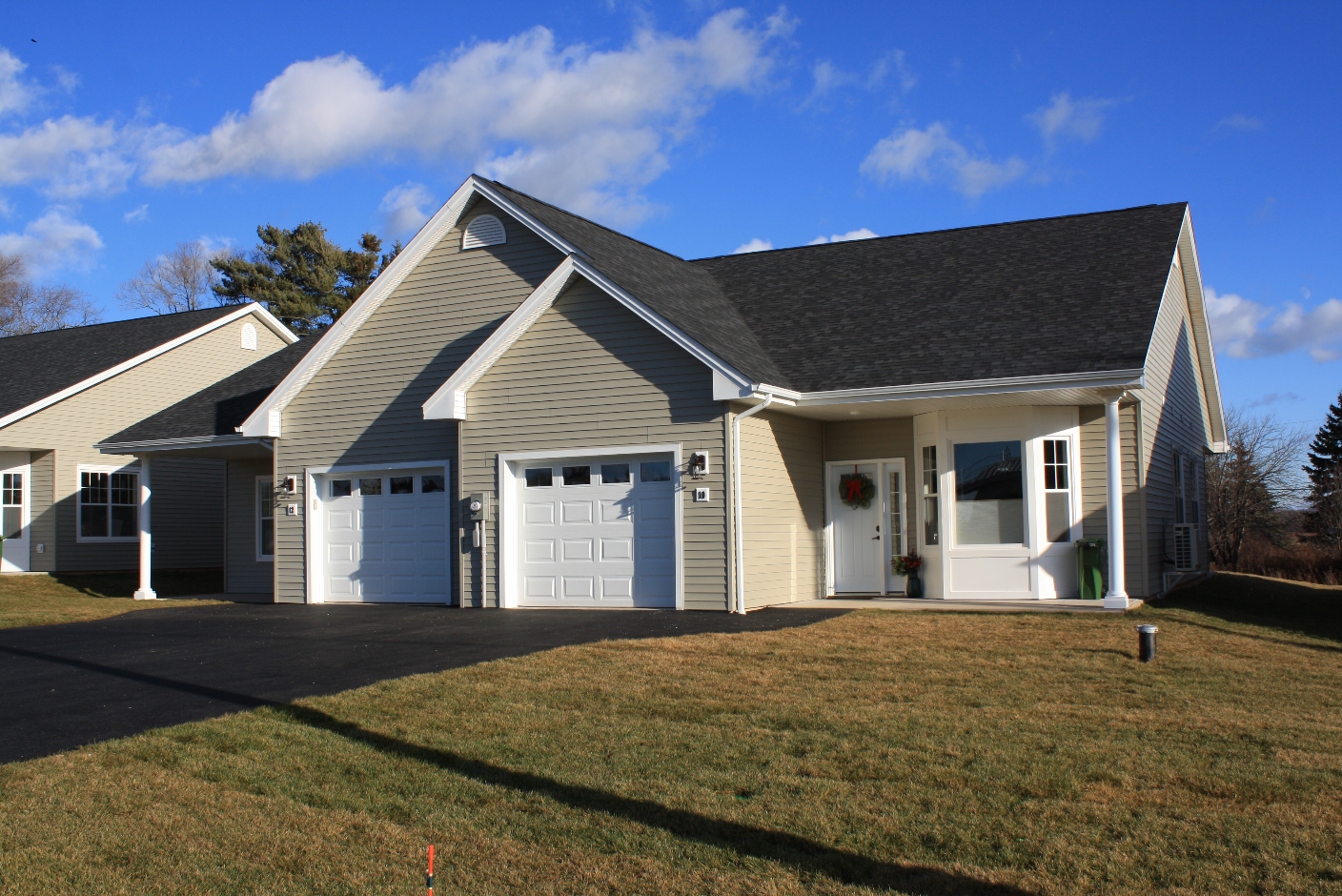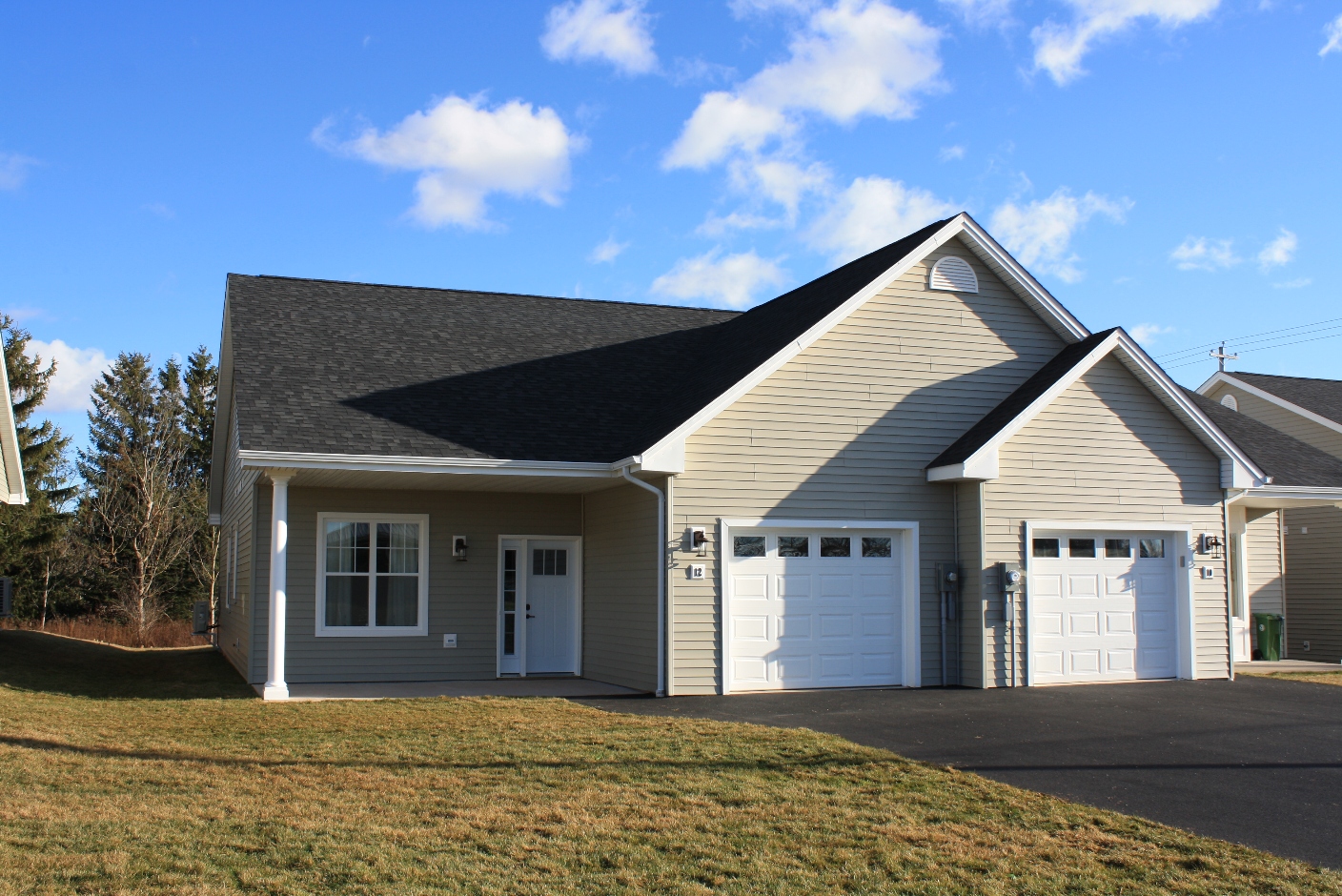 The Medicine Shoppe Pharmacy at 664 Prince Street, Truro has just opened!! Leaseholds completed by Benchmark's construction staff!
We are pleased to welcome Lennie and his team to the Arlington Place Building.
CONTACT:

Darcy Eisner
This email address is being protected from spambots. You need JavaScript enabled to view it.
902-897-0000